Microsoft dropped inbuilt support for Outlook text messaging service starting Outlook 2013.

But, you can still send text messages through email clients using our email to text service. It's easy to set up, there will be no software to install and you can send text messages from any Email client including Outlook 2013/2016.
Or you can install our Outlook Text Messaging Add-In. Outlook Text messaging Add-In integrates seamlessly with Outlook 2013/2016 and exchange address book. Using the Add-in you can send and receive text messages and picture messages.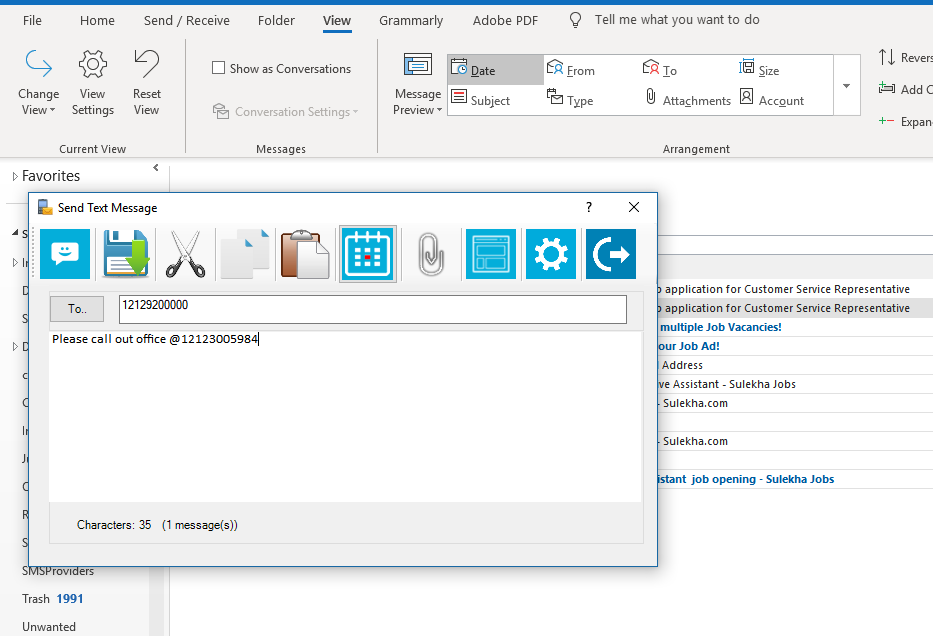 Contact our Sales team if you would like to use Outlook text message Add-In.

Watch Tutorial Video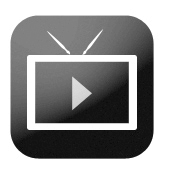 Watch Outlook 2013 Text Message Add-In Tutorial