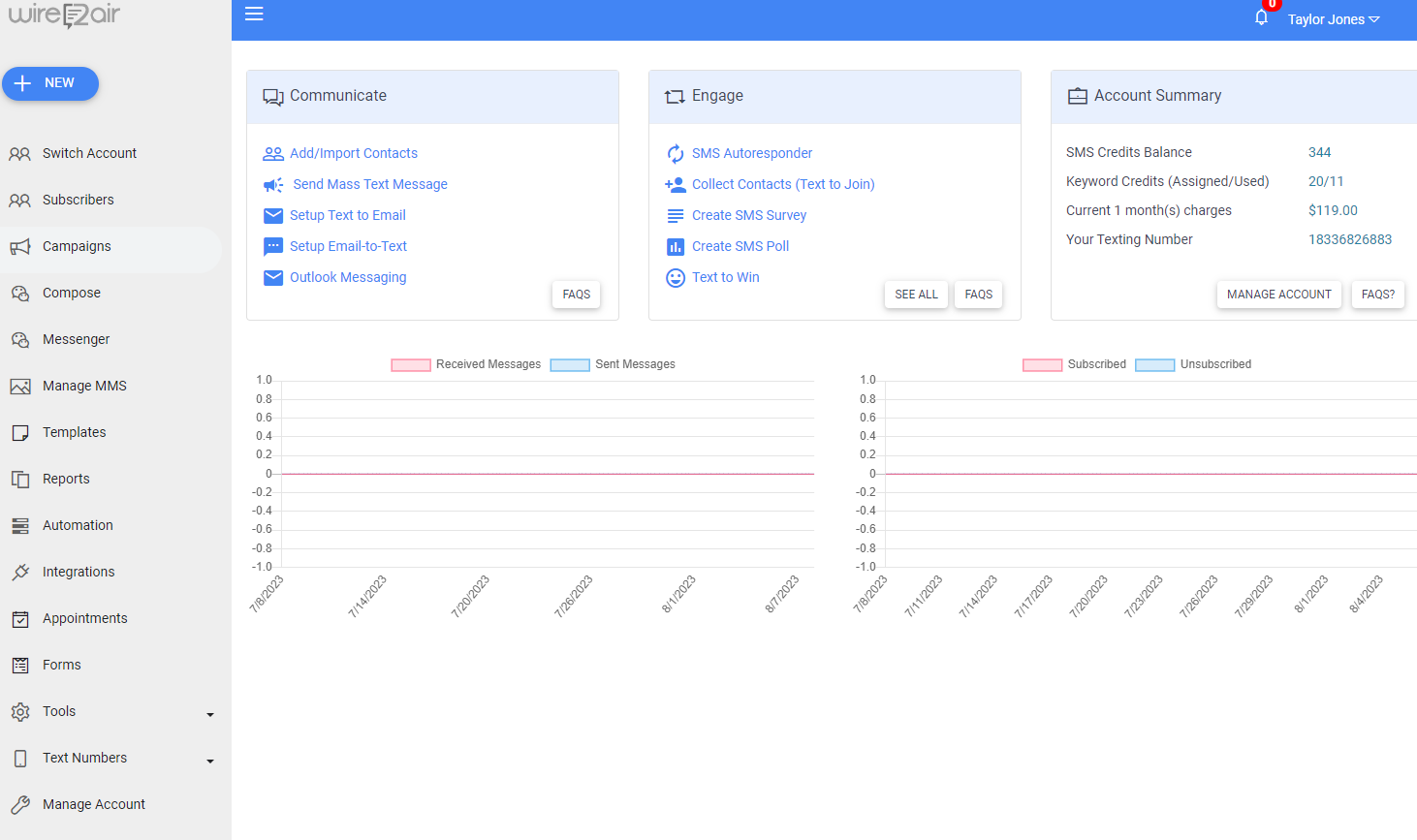 Choose Text Numbers on the Navigation Panel
Then access Manage Text Numbers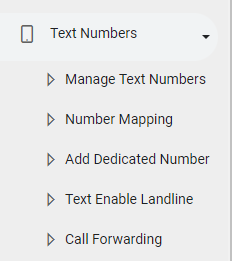 Under the Manage Text Numbers page, choose Replace number

On the Search a New Text Number page, choose the country, state and indicate if you want Toll-Free number then just click on Search.
Once loaded, you can select for the specific phone number you want to use.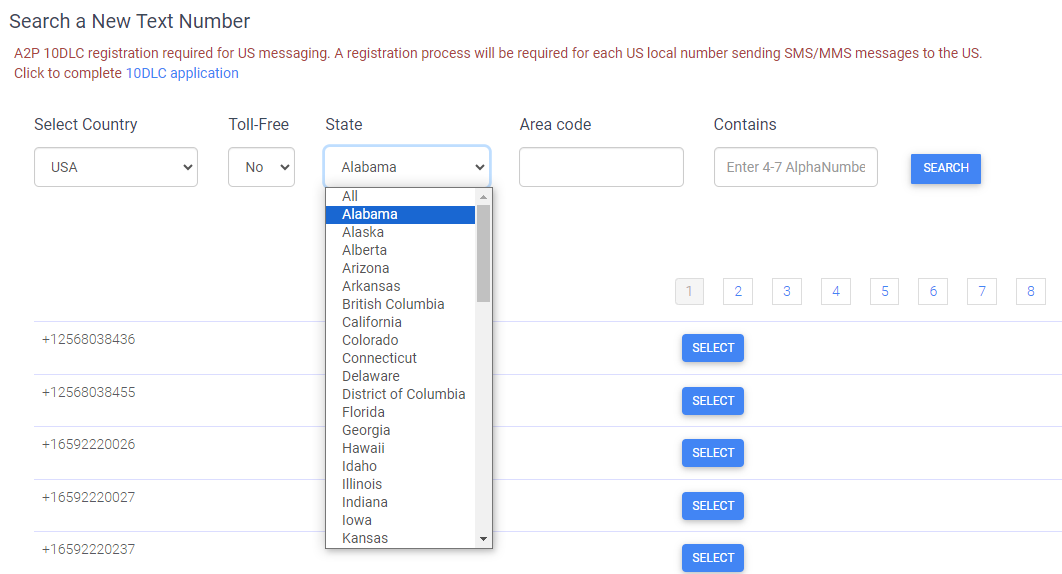 Note that A2P 10DLC Registration is required for US Messaging. For further details about 10DLC you can check the article here What is 10DLC?